Hyundai Service, Maintenance and Repairs at Johnson Hyundai in Cary, North Carolina. 
Call us today at 844-802-0125!
Hyundai Service For The Triangle
The entire range of new and older model Hyundais encompass the vehicles that our service technicians are highly trained to repair and maintain at Johnson Hyundai of Cary. Our service technicians are manufacturer-trained and certified experts on your make of vehicle. Ongoing training ensures that our service staff are well equipped to address your Hyundai vehicle's maintenance needs.  
Regular service and maintenance of your Hyundai will extend the life and prevent mechanical problems with your vehicle. Simple maintenance procedures and inspections will keep your Hyundai on the road and out of the shop. One of the most important maintenance services you can schedule for your Hyundai vehicle is an oil change. For the best in Hyundai oil change service, we serve all surrounding communities near and far including Cary, Raleigh, Durham, Chapel Hill, Apex, Morrisville, Fuquay-Varina, Pittsboro, Sanford, Lilington, Angier, Clayton, Knightdale, North Carolina.
Oil Change
Tire Mounting, Rotation and Balance
Transmission Service
30K, 60K, 90K Service
Engine Diagnostic (Check engine light, fluid light, service light, etc)
Brake System (Pads, rotor, lines, etc)
Heating/Cooling Systems
Head Gasket/Valves
Exhaust Systems
Electronic Motors (Windows, fan, etc.)
Engine Replacement or Rebuild
Fuel Systems (Filters, hoses, pumps, etc)
Steering Systems
Belts (Timing, alternator, etc)
Electrical Systems
Ignition System
Emission Control System
Suspension System (Axle, mounts struts, etc)
Clutch Repair/replacement
Warranty Repairs
Oil Changes And Filter Changes For Your Hyundai
Having the oil in your Hyundai car changed regularly is one of the most important maintenance services for your vehicle.  Check the website regularly or call and ask about our periodic oil change specials for Hyundai vehicles. 
Multi-Point Vehicle Inspections For Your Hyundai
Have your Hyundai car inspected by a Hyundai Factory Certified Technician.  Your Hyundai inspection includes fluid levels, under-hood inspection, under vehicle inspection, general inspection, battery inspection, brake inspection, wheel alignment check, tire inspection and more.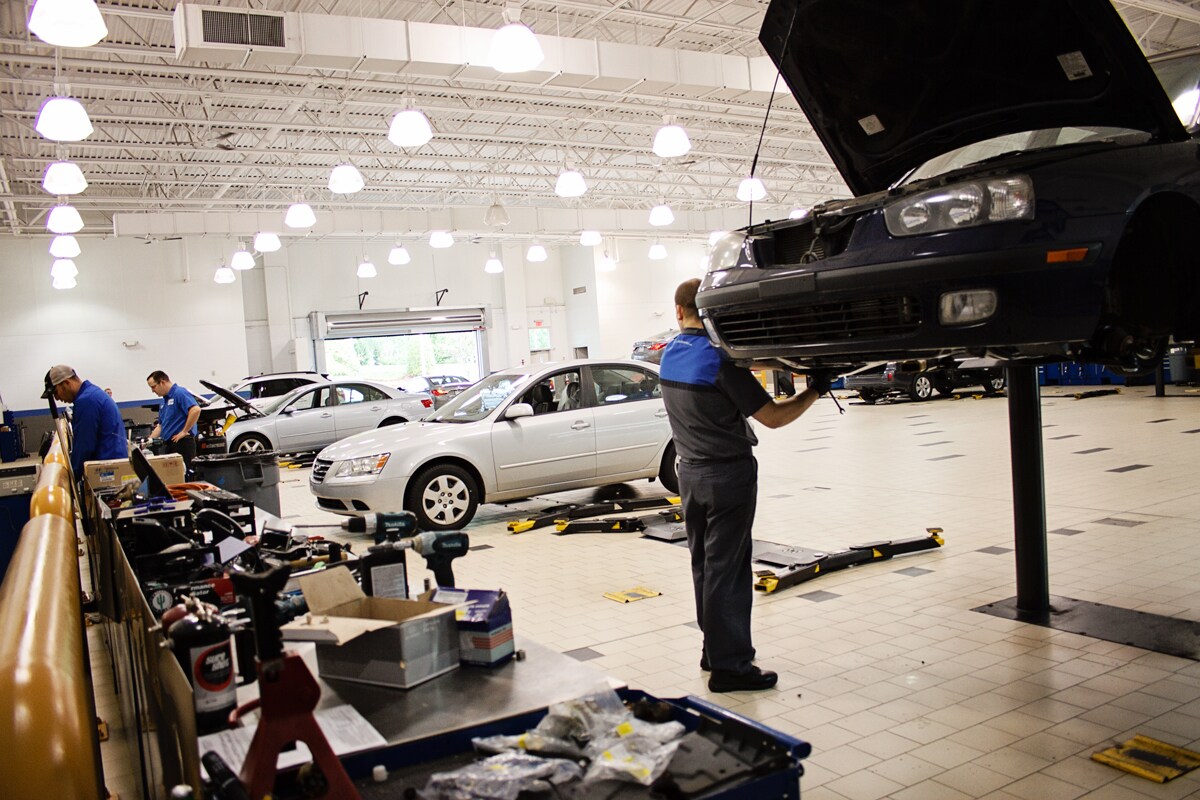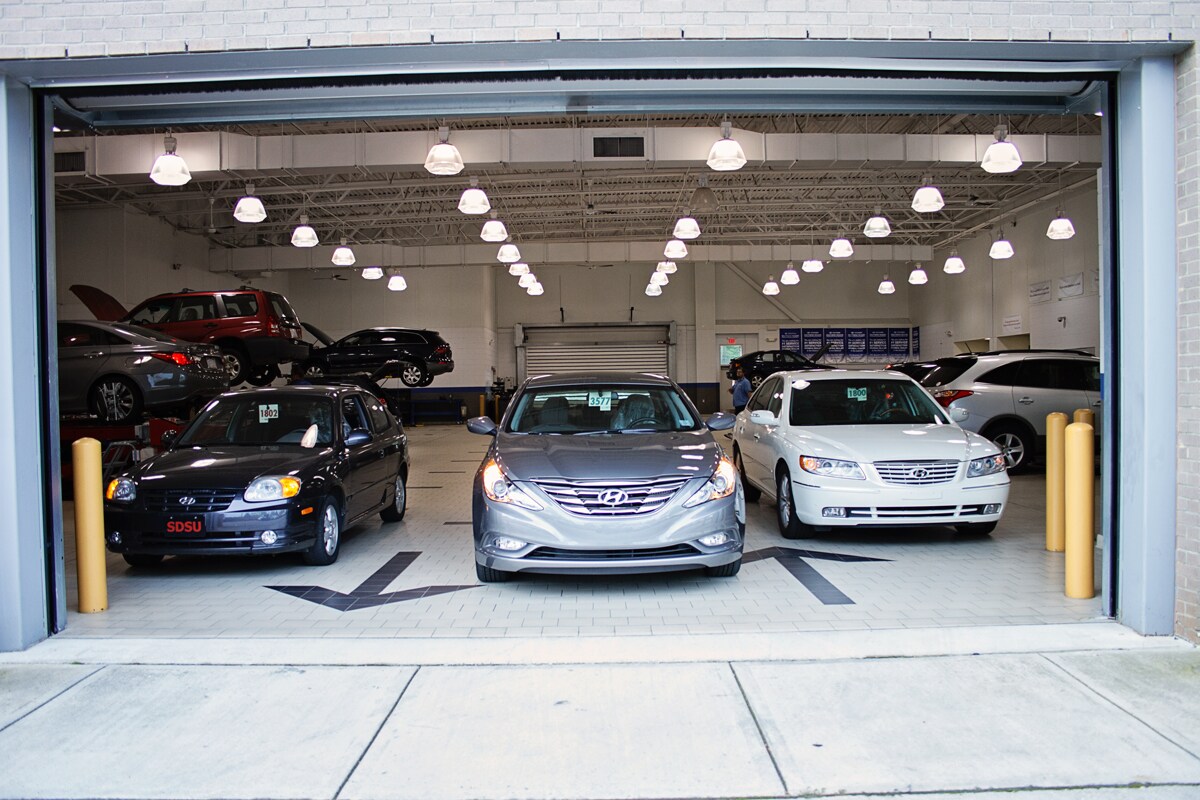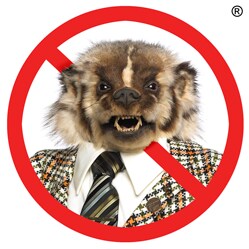 Great Deals. Great Service. No Badgers.®